Your Simple Staff Leave Booking Platform
Use ScheduleLeave to save time with booking of leave, approving, tracking and managing leave within your company.
Self-Admin
You can fully manage the product, from initial configuration to ongoing management
Approve or Reject Leave
Elect an approver or multiple approvers for each department. Multi-stage approval can also be enabled
Multiple Leave Types
You can add and edit existing leave types, as well as decide if they deduct from user's annual allowance or require approval
Sick Leave Tracking and Reporting
Report on all types of leave, gain insight into your annual busy periods, and view high level statistics
Responsive
ScheduleLeave will work on all devices without any installation required. All modern web browsers are supported including: IE 11, Edge, Firefox, Chrome, iOS Safari and Android Chrome
Help Guides
A wide range of help guides are available and can be accessed from within the application directly
Employee Leave Tracker
View your own leave booked on your yearly calendar & get a clear concise view of all leave booked per month for one or more departments
Easy to use Wallchart to see all booked leave
View your leave, allowance and leave history
Book leave in a matter of seconds with a simple leave request form
READ MORE
Absence Management
Avoid wasting time on spreadsheets and manual processes. Track all types of leave and view them quickly and efficiently.
Multiple approvers supported
Customisable work schedules
READ MORE
Advanced Reporting
Quick and easy to use reporting suite. Avoid wasting your time in excel, manually filtering exported data to get the quick insights you require
View and predict booking trends
View leave statistics by leave type
Full booking and approvals audit log
Export users and leave history to CSV
READ MORE
1 Month Free Trial
Absence Management
Leave Tracking
Simple Approval and Rejection Leave Process
Multiple Approver and Custom Approval Workflow Support
Add and group users by Role, Office and Department
Wallchart Page
My Calendar Page
Outlook, Google Calendar and Slack Integration
Full Reporting Suite
Customisable Leave Types
Customisable Work Schedules
Customisable Max Absent / Max Leave Options
Integrations
Integrates with GCal/Outlook Calendar and other calendar applications with a realtime feed of leave data. Slack integration provides you with daily updates of leave booked with customisable options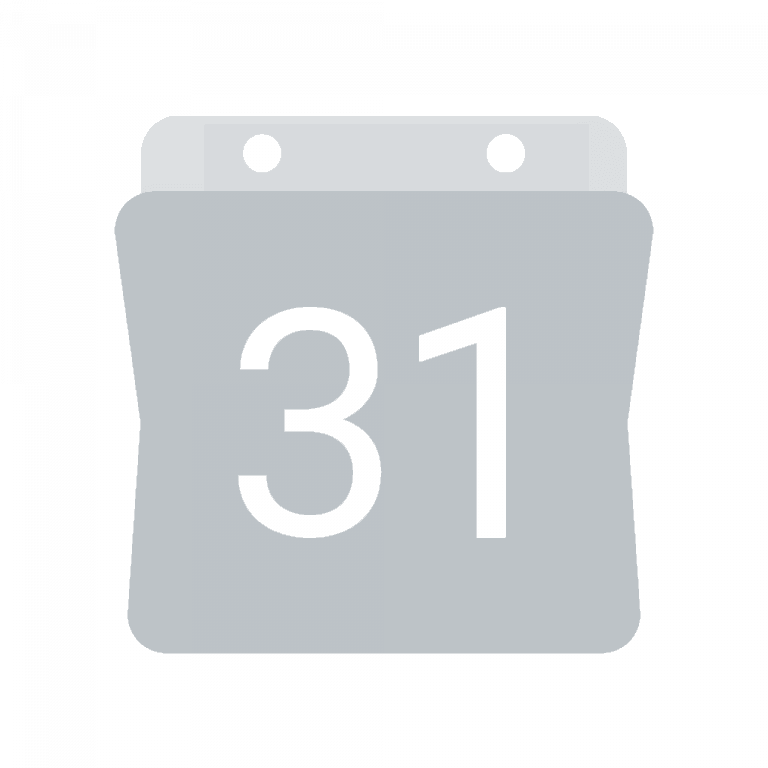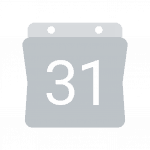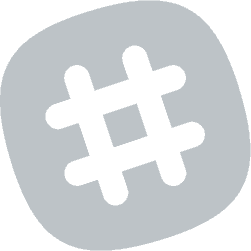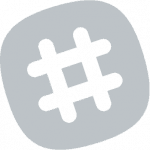 READ MORE