New features & enhancements
Locked Dates
A new capability has been added which allows for locked time periods, staff leave cannot be booked during the defined dates unless done so by an administrator.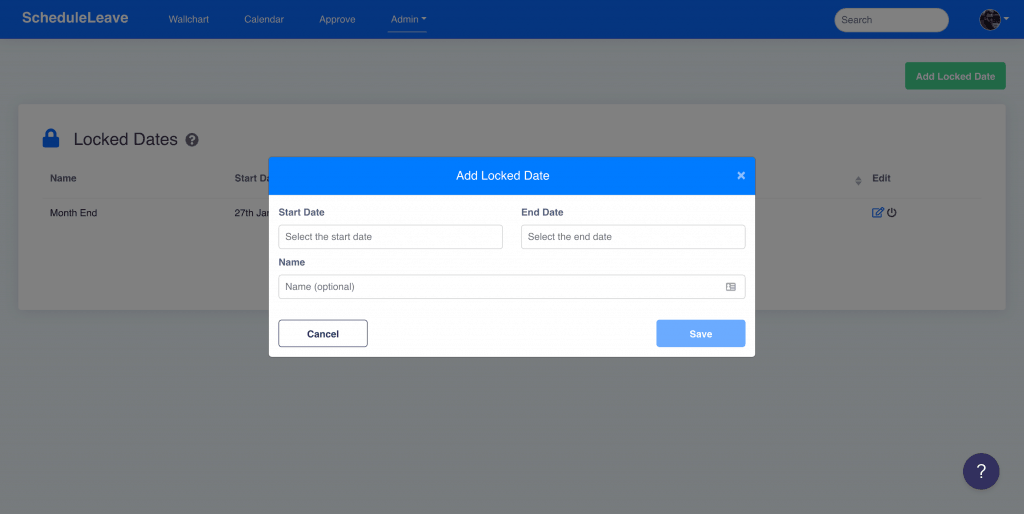 Bulk Booking
Staff leave can now be booked in bulk by an admin by role/office/department or by a list of email addresses.

User Search
All users within the company are now able to search for other users from any page in the site and view their calendar for any leave or absence booked.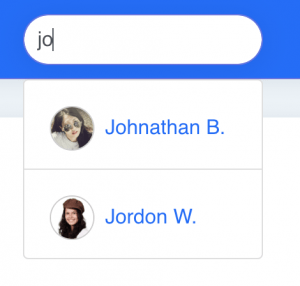 Navigate Wallchart by month and year
The Wallchart page now allows for faster jumping between months/weeks well into the future or the past via a dropdown. This has especially sped up the mobile experience where the Wallchart is displayed in a week view.

Approve page optimisations
The performance of the Approval page has been sped up when the approver had more than 20 items to approve.
---
Bug fixes
Approval – Approved leave in some scenarios doesn't disappear from the approval page
Billing – Invoices which contain diacritical symbols will now work
Wallchart – Performance optimisations through reduction of unnecessary loaded content
Want to create an account?
Click here to sign-up